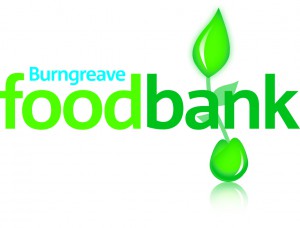 Burngreave Foodbank
"The foodbank was there when we really needed it, it was an absolute lifeline."
We don't think anyone in our community should have to face going hungry. That's why we provide three days' nutritionally balanced emergency food and support to local people who are referred to us in crisis. We are part of a nationwide network of foodbanks, supported by The Trussell Trust, working to combat poverty and hunger across the UK.
Rock Christian Centre opened Burngreave Foodbank on Monday 18th June 2012 and still continues year after year to help local people. This is a really great opportunity to offer the love of Jesus to those in need and to reach out to the local community.
In the latest financial year 2018/19 Burngreave Foodbank provided the following;
1599 Food parcels of which 2363 were adults and 1129 were children, this is a total of 3492 people helped.
For more information speak to Rachel snow in church, contact her here or visit the Burngreave Foodbank website.