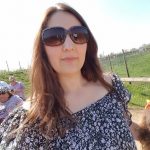 Amen Christmas Family Shoebox appeal 2019
It is that time of year again when we need your help to help those who are less fortunate that us. We are collecting items again this year for the 'Amen Christmas Family Shoebox Appeal' and would really appreciate your help.
Here is a leaflet you are able to download to see what is to go in the shoebox. leaflet_2019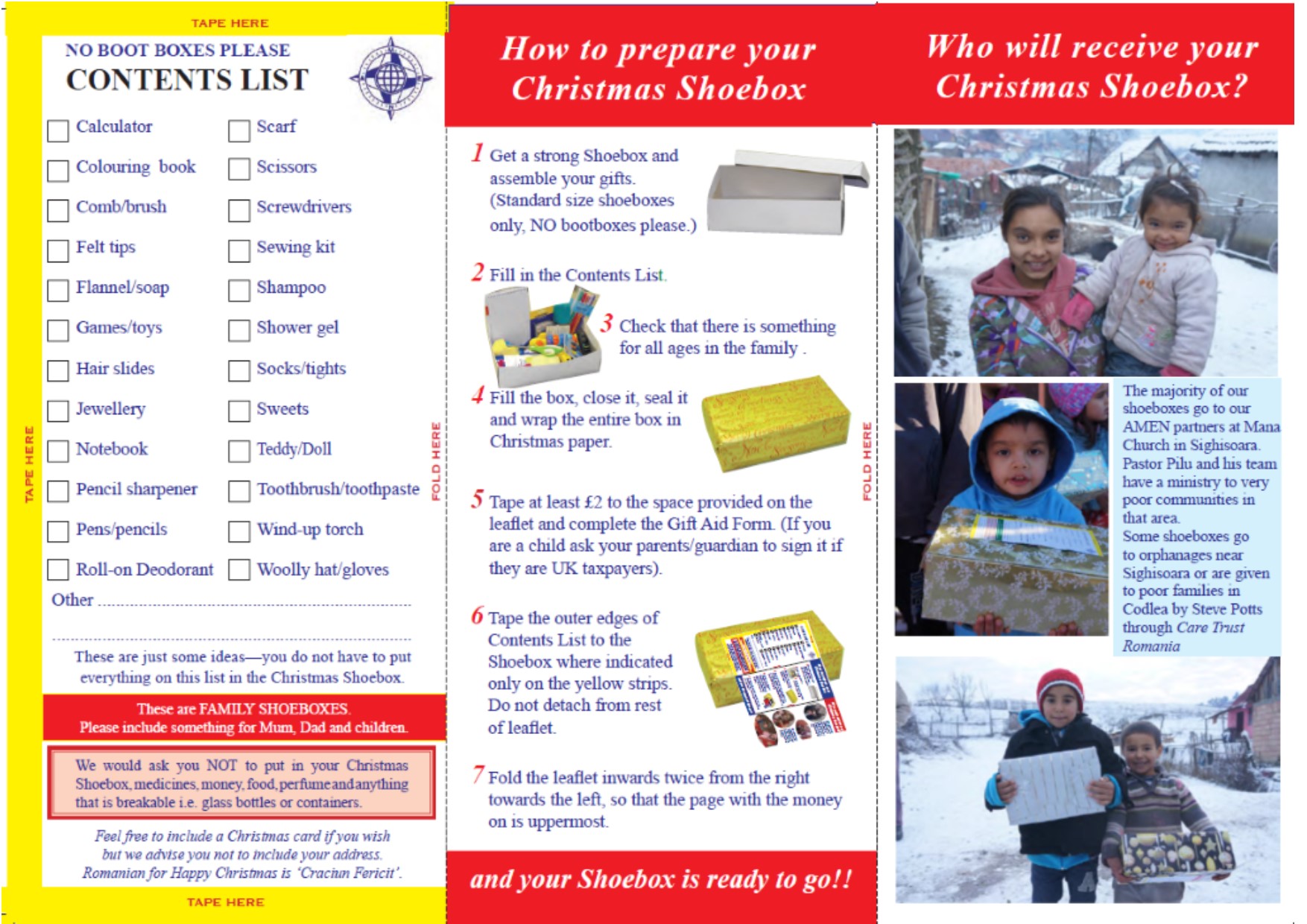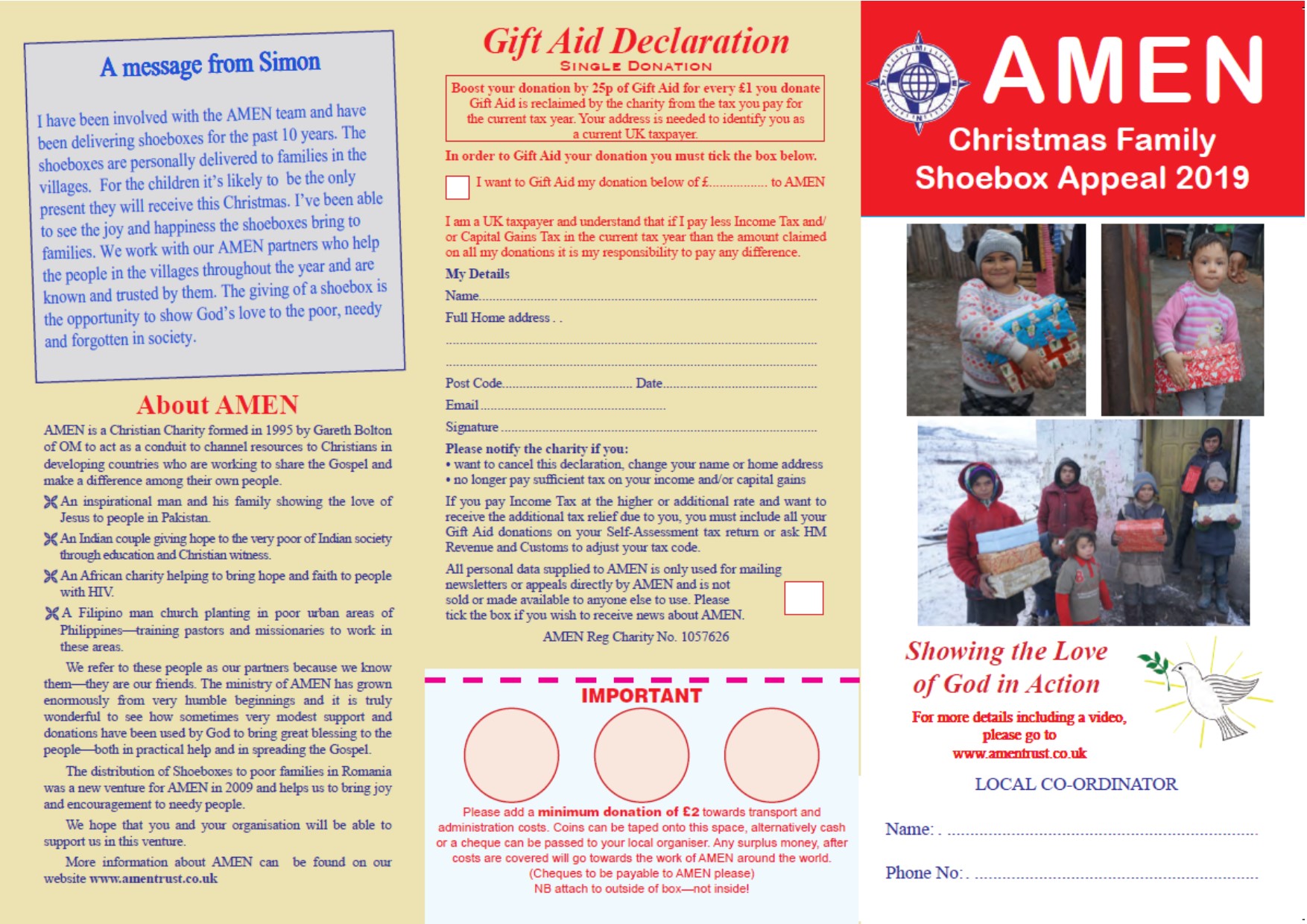 More information about the Amen Shoebox appeal can be found on their website here
---
In 2017, 2018 we would like to say a great big thank you to Cheryl for organising this years Amen shoebox appeal and for all of you that donated.
Last year we were able to send off 96 boxes to Romania.