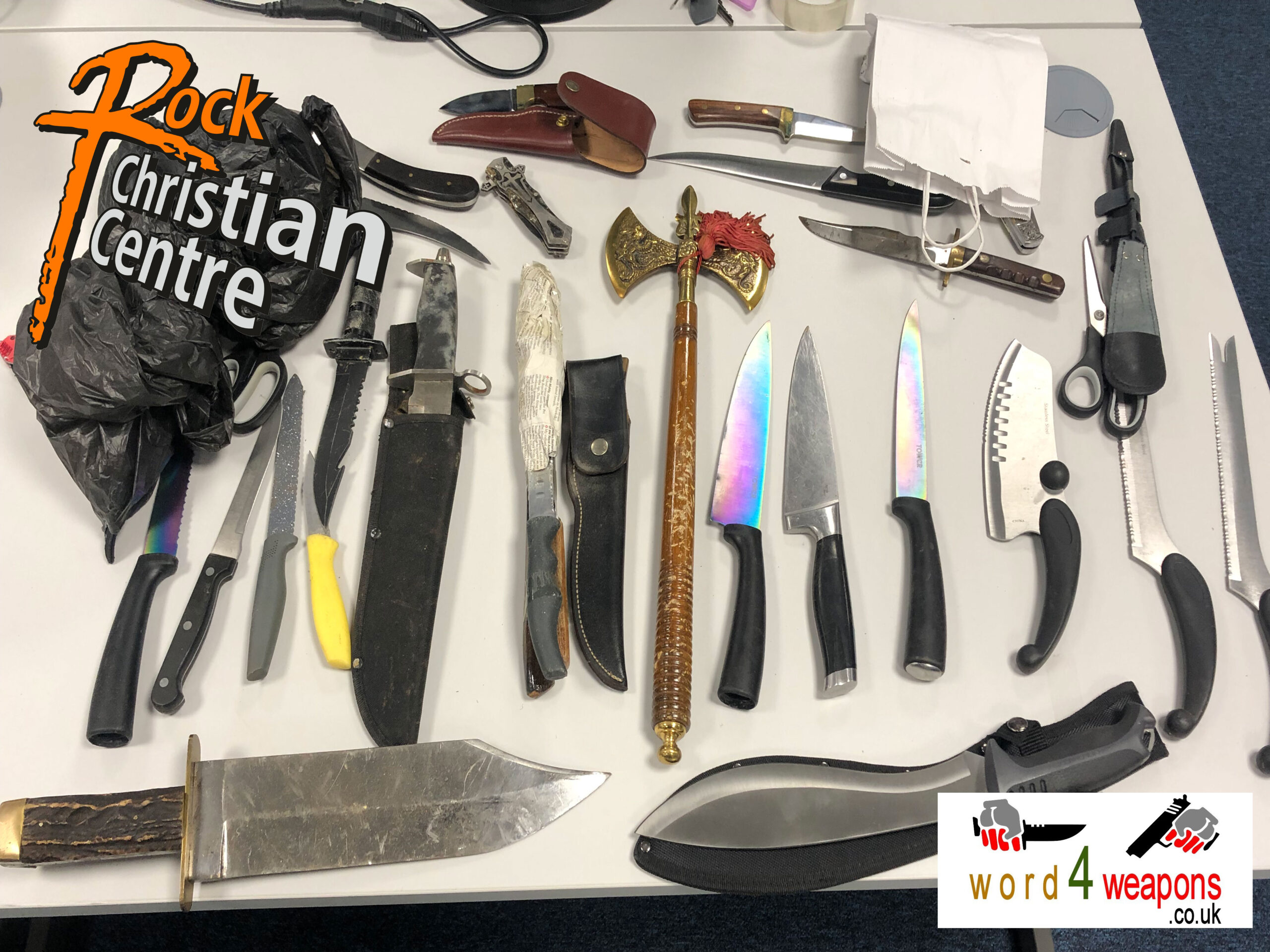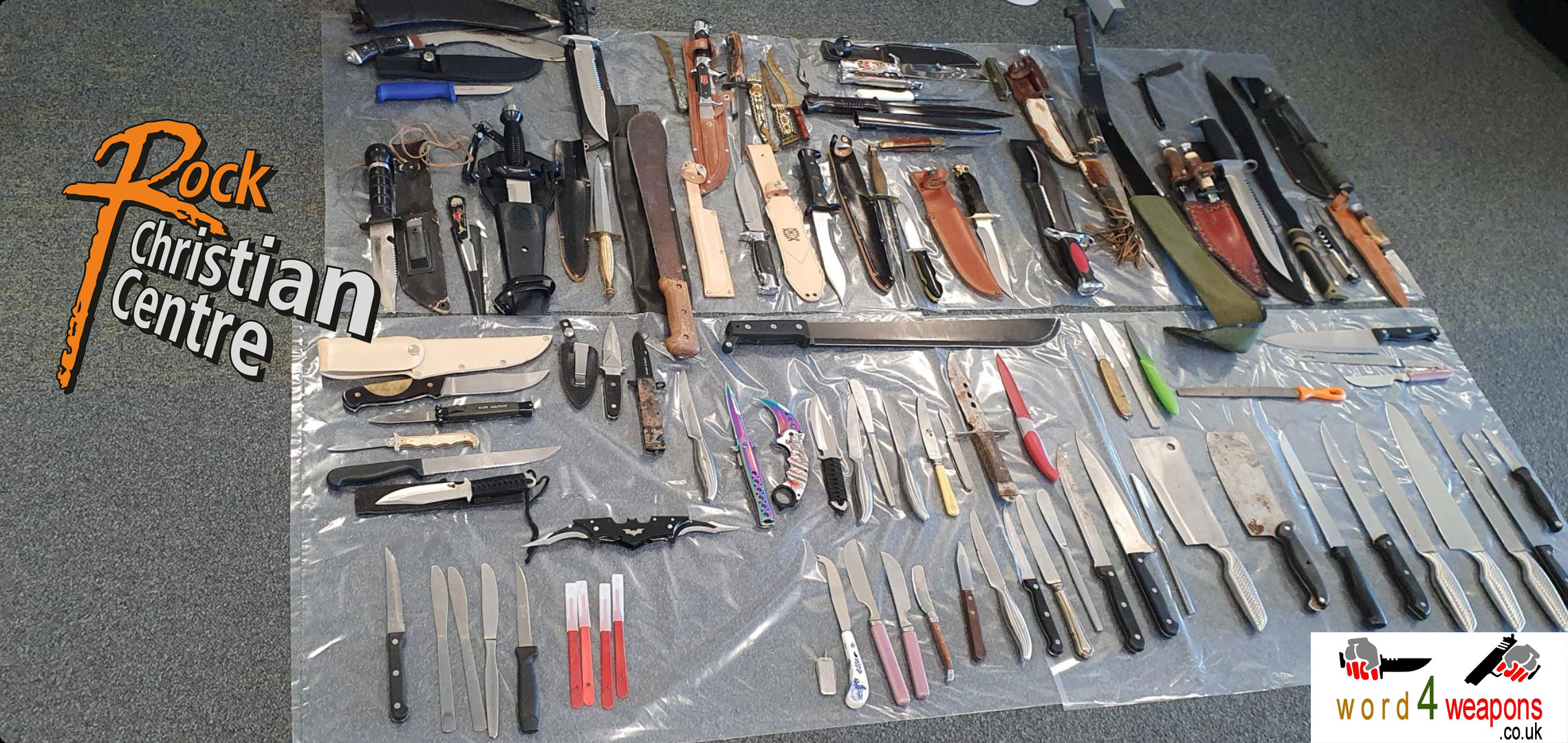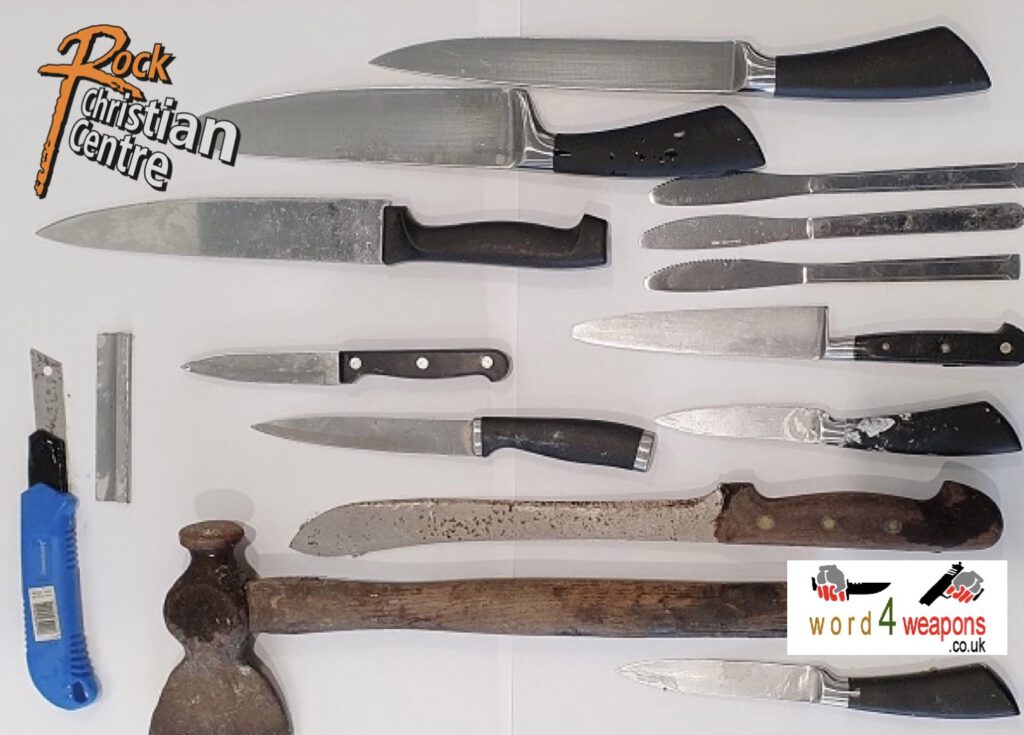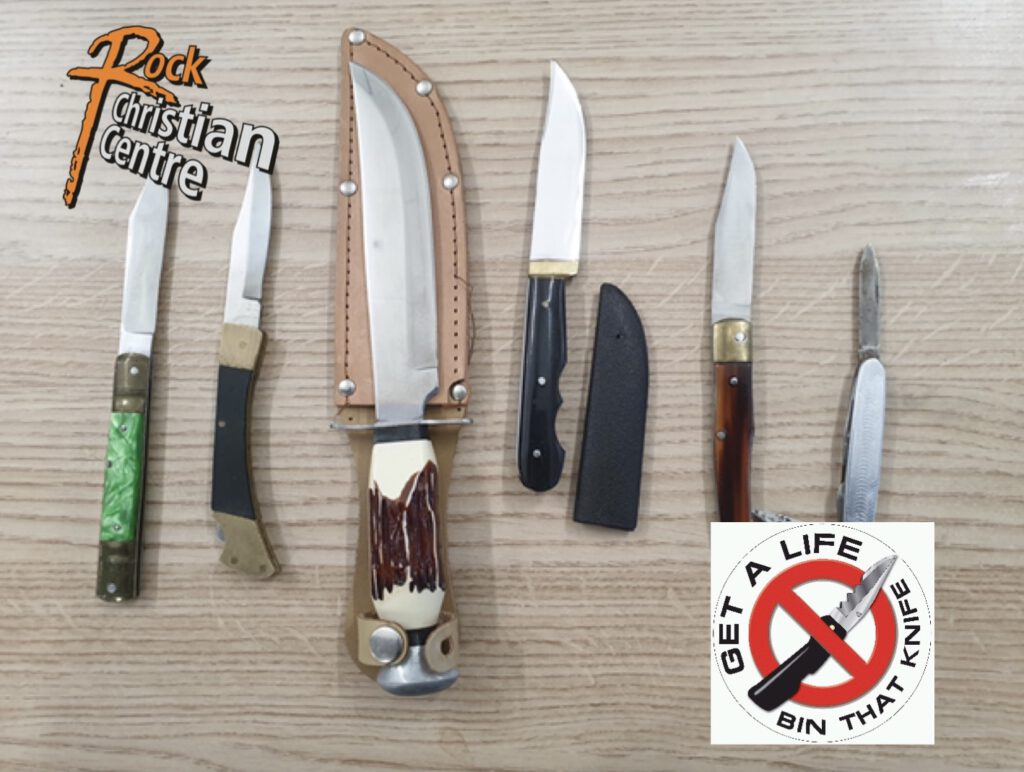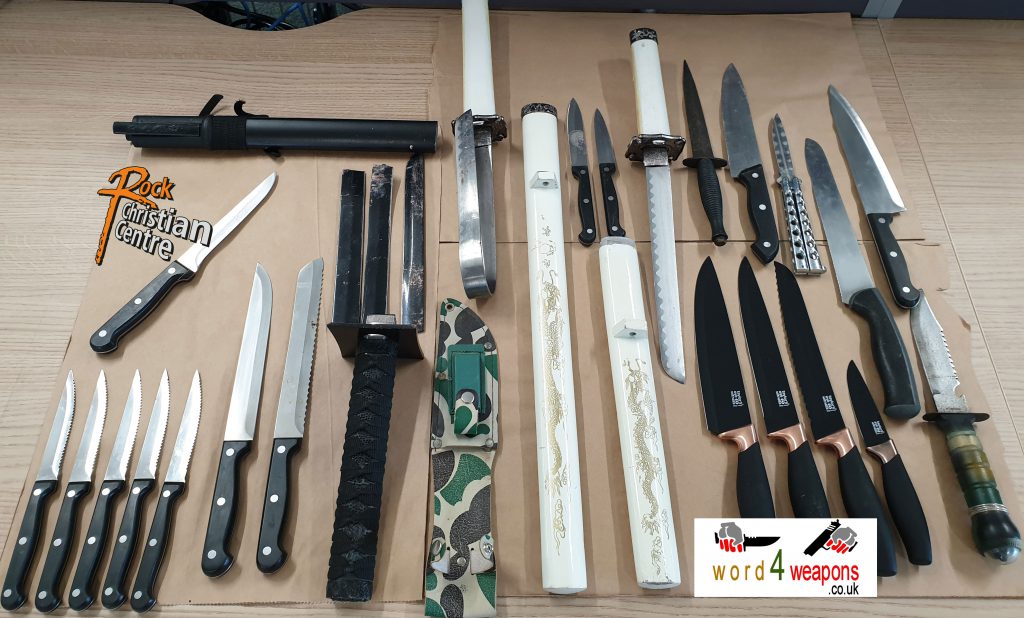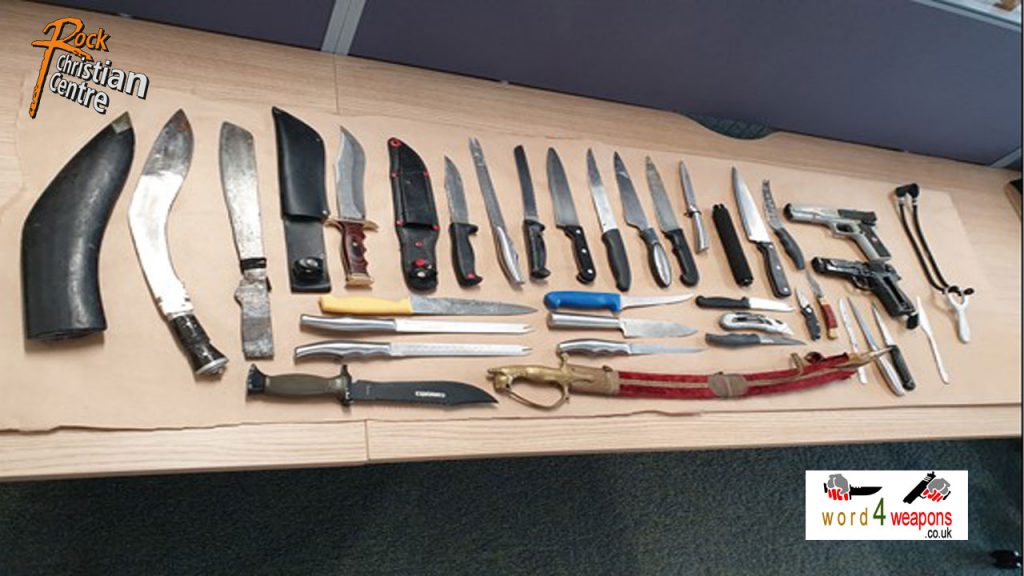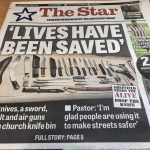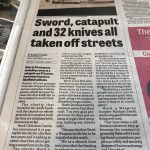 Weapons bin is situated at the 'Lighthouse' Burngreave, Sheffield, S3 9LB
To get your All I Need bag click here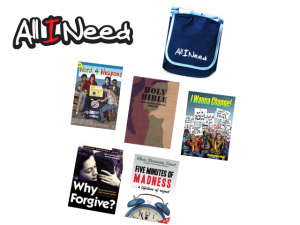 (Taken from the W4W web site)
Word 4 Weapons is the UK's Leading Weapons Surrender Charity we are "Collecting Knives and Saving Lives".
Tens of thousands of knives, guns and other weapons have been voluntarily surrendered in our Knife Bins, with your support we will continue to collect much more and save many lives.
Word 4 Weapons is a multi-award winning, faith based organisation founded in 2007 by Michael Smith, who in 2016 received an MBE from HM Queen for his work with Word 4 Weapons.
The aim of Word 4 Weapons is to counteract the increasing level of knife and gun crime which is devastating our communities. We have a number of knife bins across Greater London and the West Midlands. Weapons are being used openly on our streets leaving individuals in fear, injured or killed. We are doing something different to bring back the true value of life to a society that is becoming numb to violent crime.