LIGHTHOUSE – light into the darkness of despair!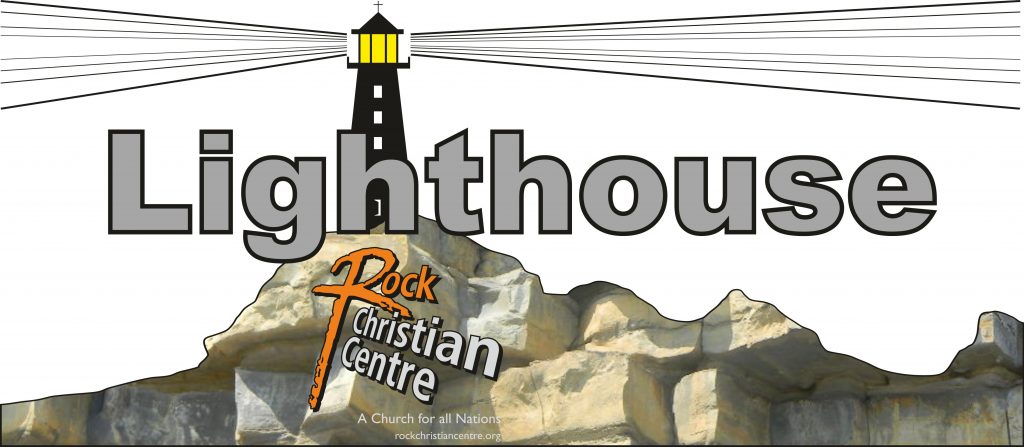 The Lighthouse initiative opens each Thursday from 9am to 11:30am.
"We are a Voluntary Team from the Rock Christian Centre who have seen the need to help our community in a very practical way.
Loneliness, poor mental health, employment issues, family breakdown and problems with drugs and alcohol are just a few of the reasons that people become homeless and feel helpless in the City of Sheffield.
Poorer people do not have enough clothing, food, education and healthcare.
Most importantly we want to share God's love with them.
We will pray for them,give them something to eat, let them have a shower and freshen up and offer them clean clothes if they want it.
Importantly we want to give each one a "hand up" rather than a "hand out".
We want to share the Love of God with each person, letting them know that they are special individuals in God's sight.
Giving them moral support, showing heartfelt humility and respect makes them aware that someone really does care about them. They are valued.
Our work is person-centered.